Post Classifieds
The Balancing Act of Two Microbiomes
on June 27, 2018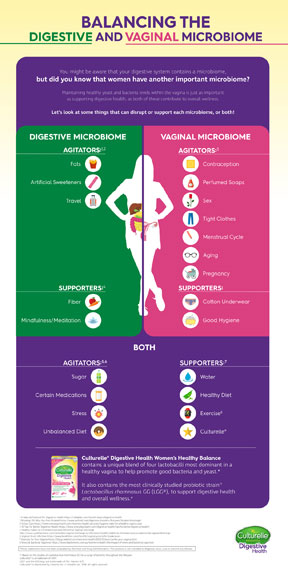 (NewsUSA)

- Sponsored News -The gut microbiome impacts general wellness. Women have a vaginal microbiome as well that affects feminine health.
See full-sized image here.
Get Top Stories Delivered Weekly
Discuss This Article
GET TOP STORIES DELIVERED WEEKLY
Our
Omaha LASIK
surgeons are proud to offer the latest technology and most experienced surgeons for the patients our omaha LASIK patients. The Omaha Eye & Laser Institute is the first center in Omaha, Nebraska to offer you the most advanced form of LASIK laser vision correction.
RECENT OUCAMPUS CLASSIFIEDS
HOUSING

JOBS

FOR SALE

TUTORS